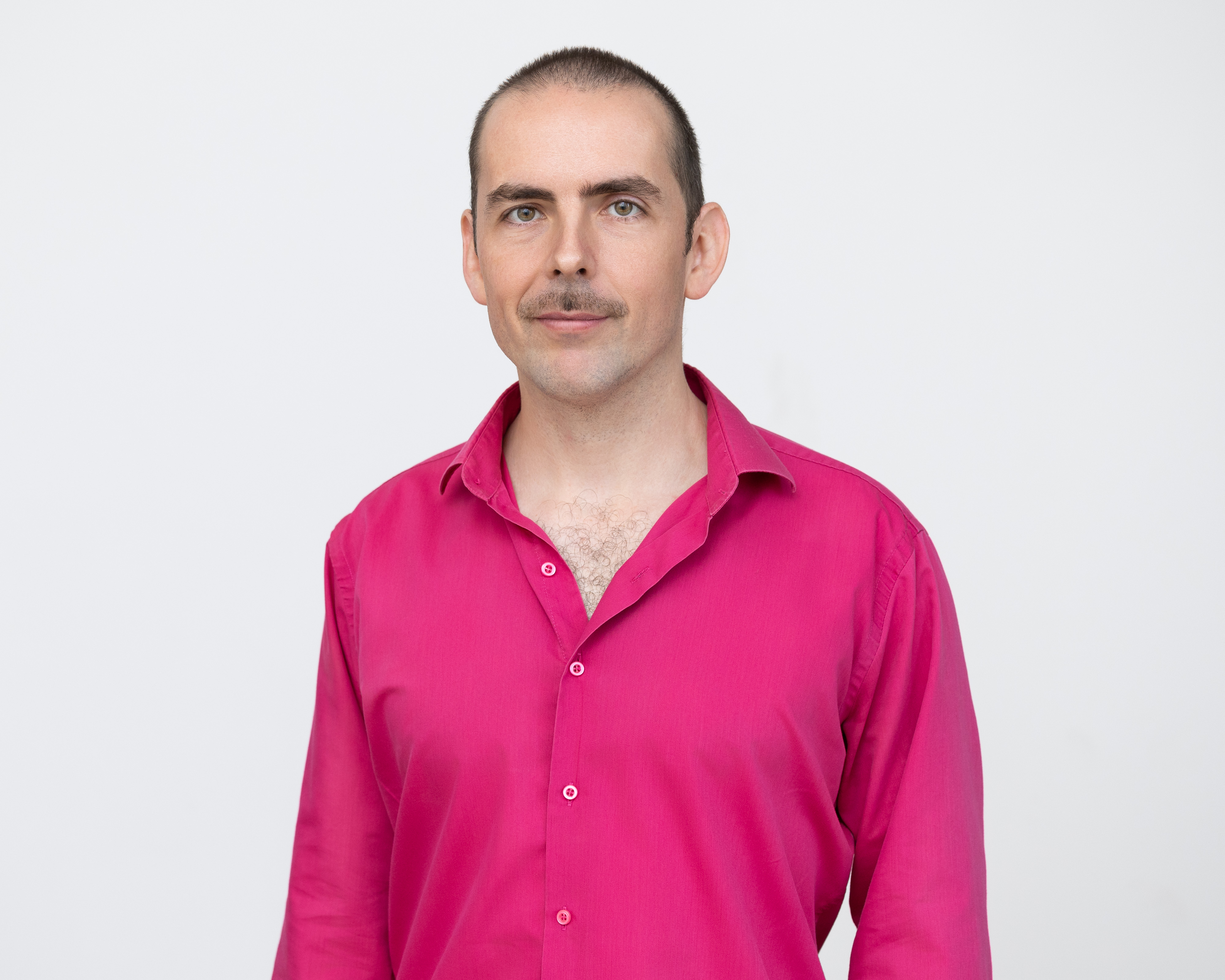 Miguel Navascues
Group Leader
Navascués Group
Contact
Email: Miguel.Navascues(at)oeaw.ac.at
Telephone: +43 (1) 51581 - 9540
Room: 1.18
Biographical sketch
Professional experience
2015-present: Junior Group Leader, Institute for Quantum Optics and Quantum Information (IQOQI) Vienna, Austria.
2014-2015: Assistant Professor, Faculty of Science, Physics Department, Bilkent University, Turkey.
2013-2014: Research Associate, Faculty of Science, Department of Theoretical Physics, Autonomous University of Barcelona, Spain.
2011-2013: Research Associate, School of Physics, University of Bristol, U.K.
2009-2011: Research Associate, Faculty of Mathematics, Department of Mathematical Analysis, Complutense University of Madrid, Spain.
2008-2009: Research Associate, Institute of Mathematical Sciences, Imperial College, U.K.
Academic studies
2003-2007: PhD studies at the Institute of Photonic Sciences (ICFO), with postgraduate courses taken at the University of Barcelona. PhD thesis title: "Quantum Information in Infinite Dimensional Hilbert Spaces" (December, 2007).
1998-2003: Degree in Theoretical Physics at Universidad Complutense de Madrid - UCM.
Research interests
Quantum information science
The foundations of Physics
Quantum machines
Publications