Poster submissions are open for the first Vienna Quantum Foundations Conference, organised by IQOQI-Vienna.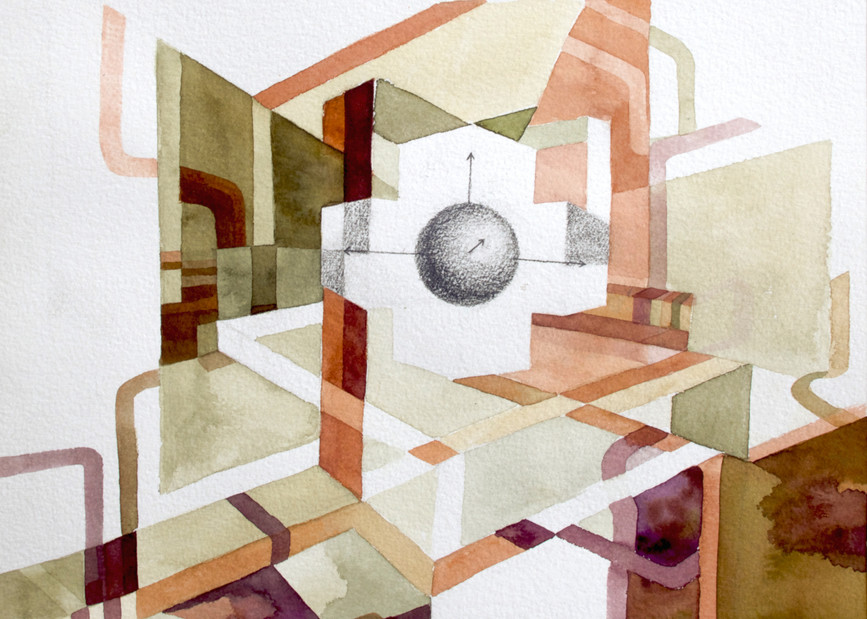 Artwork by K. Bradonjic for IQOQI-Vienna
Continuing a long tradition of quantum physics in Vienna, the conference brings together leading international researchers in this field to discuss and shape the future of quantum foundations.
The call for poster abstract submission is now open with deadline April the 30th, each poster will be introduced by a flash talk of two minutes. There is no call for contributed talks. The deadline for registration is June 14th. The registration fee is 150 euros. To apply for a poster or register click here. We will try to arrange free childcare services based on demand, but this cannot be guaranteed yet, interest can be espressed in the registration form.
For information on the invited speakers and programm see: https://vqf.iqoqi.univie.ac.at/
The conference will comprehend invited talks until the early afternoon, see our confirmed invited speakers here. The talks will be followed by a poster session introduced by flash-talks, and three panel sessions:
"Philosophical aspects of physics – The relevance of philosophy for quantum physics and beyond."
"Challenges to combine quantum theory and gravity."
"Are there clouds on the bright sky of physics? – Because of the promise of quantum technologies, are we forgetting about quantum foundations? An overview of current research directions and future challenges for quantum foundations."